Addiction Support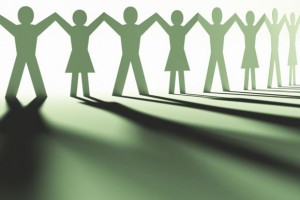 Families in Action provides psycho education, group therapy, support and referral for treatment to persons and/or their families who are dealing with a substance related issue, or have problems arising from substance abuse and/or are in recovery.
Our objectives are:
To explore who we really are in trying to get our lives together
To understand where we are in relation to your condition and where we want to be
To act in ways that extend ourselves beyond self imposed boundaries and those imposed by society
We offer:
Assessment
Individual therapy with addictions counselor and/or counselling psychologists/ social workers
Psycho-Education
Group therapy
12 Step Programme (NA/AA)
Referral to an in-house treatment programme
Follow-up care
Our programme helps clients:
Regain control of their lives
Set short/long term goals
Learn problem solving skills that can be applied to everyday life
Strengthen and motivate changes in their ideas and attitudes towards self discovery
Identify triggers and weaknesses to substance abuse and develop alternative ways of coping
Support clients who are willing to make positive changes in their lives
In the group you are:
Allowed to share at your own "speed" although at times the facilitator may prompt responses in an effort to achieve a solution to the problem
Not forced to divulge any information that you do not wish to share
The support group meets every Monday, Wednesday and Friday from 10:00 a.m. to 12:00 p.m.
Monday sessions are particularly interactive and therapeutic while Wednesday sessions are more psyco-educational. Friday sessions are reserved for the 12step Alcoholics/Narcotics Anonymous Meetings with the last Friday of every month reserved for Family Sessions.
Our support Group is a walk-in group. You do not need to be referred by an agency or professional. However persons must be assessed by our addictions counsellor before joining the group.
For more information on our addiction support programme, please email us at eap@familiesinaction.net