Workplace Support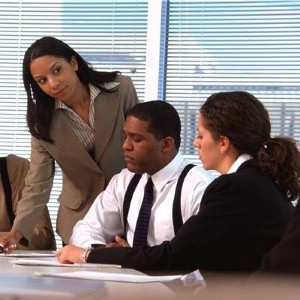 Families in Action offers specialised interventions in your workplace- each one designed to meet specific areas of concern thus suporting your seriously troubled employees- and your organisation. FIA's Workplace support goes far beyond helping your employees resolve their prersonal problems.
Our Workplace Support service can provide supervisors and managers with access to professionals who are trained in delivering consultation services to assist the management of employees with work performance problems.
We also include a range of consulting services to help your company deal with catastrophic events, a drug free environment, or help your managers more effectively cope with managerial challenges with their staff. We can provide advice for most behavioural related workplace problems.
FIA's Core Workplace Services
Consultation on workplace policies and procedures that are instrumental in helping your employees maintain a safe and productive workplace. For example policies promoting Wellness, a Drug Free Workplace and a Workplace Violence Prevention etc.
Incorporation of the EAP into Company's Drug Free Workplace Programme thus providing a prevention and treatment approach to alcohol and/or drug abuse
Facilitation of Wellness and Organisational Development Seminars. Topics cover workplace stress, interpersonal conflict, communication skills, team building and substance abuse education etc.
Support and guidance to a department or a work group that is affected by a critical incident.
Provide information and consultation to supervisors and management personnel on how to resolve workplace problems.
For more information or to request workplace support services, please email us at eap@familiesinaction.net