24 Hour Helpline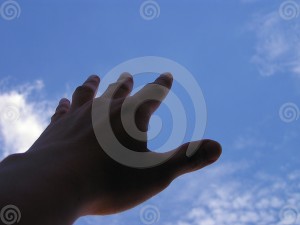 What's it all about?
The helpline offers 24 hours, 7 days a week, emergency/crisis intervention. Anyone who feels emotionally or otherwise distressed is welcome to call and speak with one of our helpliners who will:
listen to you
help you work it out
direct you to people and places where help can be obtained
Who's on the other side?
When you call the helpline, one of our caring, concerned para-professionals will answer you. All our help liners are carefully chosen and trained in listening skills, basic counselling, referral procedures  and most importantly confidentiality. They are also kept up to date on crucial issues such as domestic violence, stress, grief and bereavement and substance abuse through on-going training.
How do I access the helpline?
To access the helpline please call (868) 628-2333. Someone is always there to listen to you.