How does an EAP work?
All individuals eligible for EAP services may seek these services by self-referral, or in the case of employees, a supervisory referral may initiate the process.
Persons can simply call the 24hours hotline to speak with a counsellor to get specific information and/or make an appointment if necessary. Alternatively, the individual can drop in during working hours and a counsellor will see him or her as soon as possible.
The aim of the EAP is to ensure an appropriate response to the needs of the individual as smoothly and as quickly as possible.
What about Confidentiality?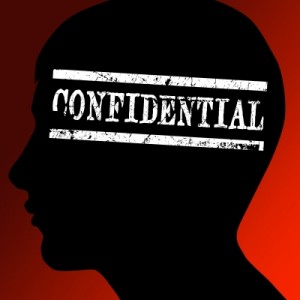 Confidentiality is the hallmark of an EAP.
Nothing discussed will be shared with others without your written permission except when a person's life may be in danger or the law requires disclosure. Records are code-protected and all information is treated with the strictest confidence. Access to an individual's notes is limited to the individual and to the professionals who are directly concerned with his or her case.